Peace and Sněžka make rules here
The mountain resorts are crowded but here the mountains are only for you. No stress. No sharp elbows. Just the silent nature of Obří důl. And one mountain hut full of blueberry cake smell.
I want this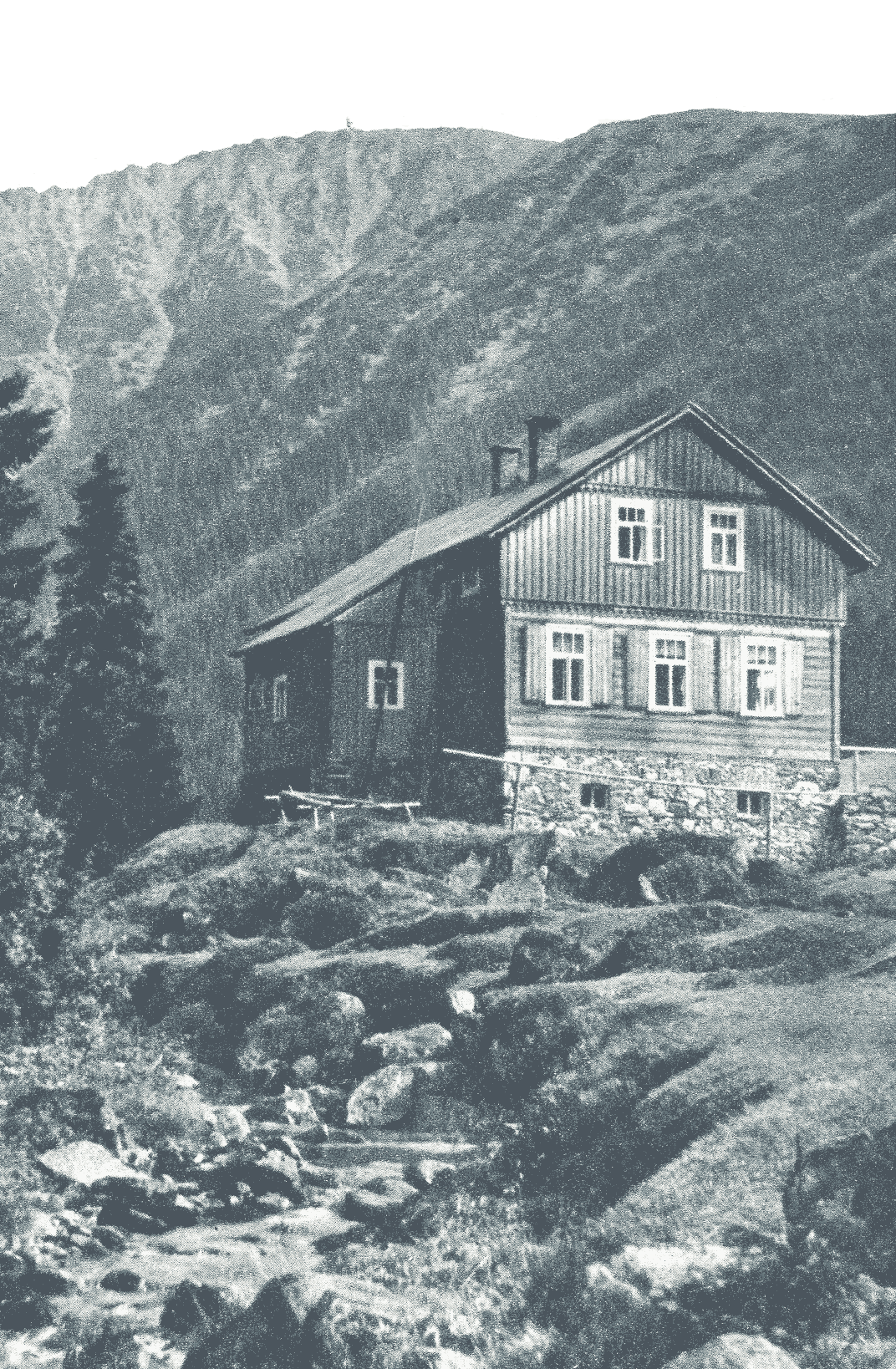 Calm down
in the middle
of mountains
Grab your backpack and get the peak of Sněžka. From us it is just a short walk. And after the tour cool down your tired feet in a stream behind the hut.

Or will you rather enjoy passive relaxation? Settle down on the meadow. Breath deeply. Relax. With your children feed lamas and in the evening warm up yourself in the sauna.
I need this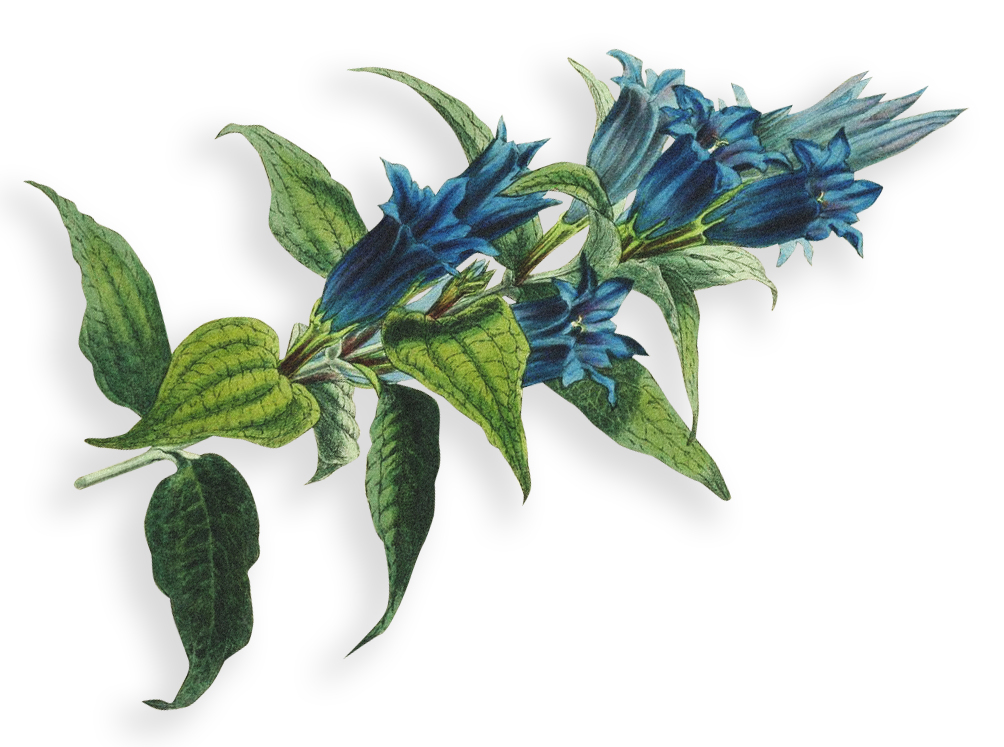 Enjoy your meal as the mountains
The room is heated by stylish stove, old wooden skis frame the walls and the smell from the kitchen is undermining the Sněžka knees.

We serve you honey ribbons, homemade cakes, blueberry dumplings, a trout from our own lake or a cheese just raised from the smokehouse. And finally have a glass of Konrad beer. What a poem.
See the menu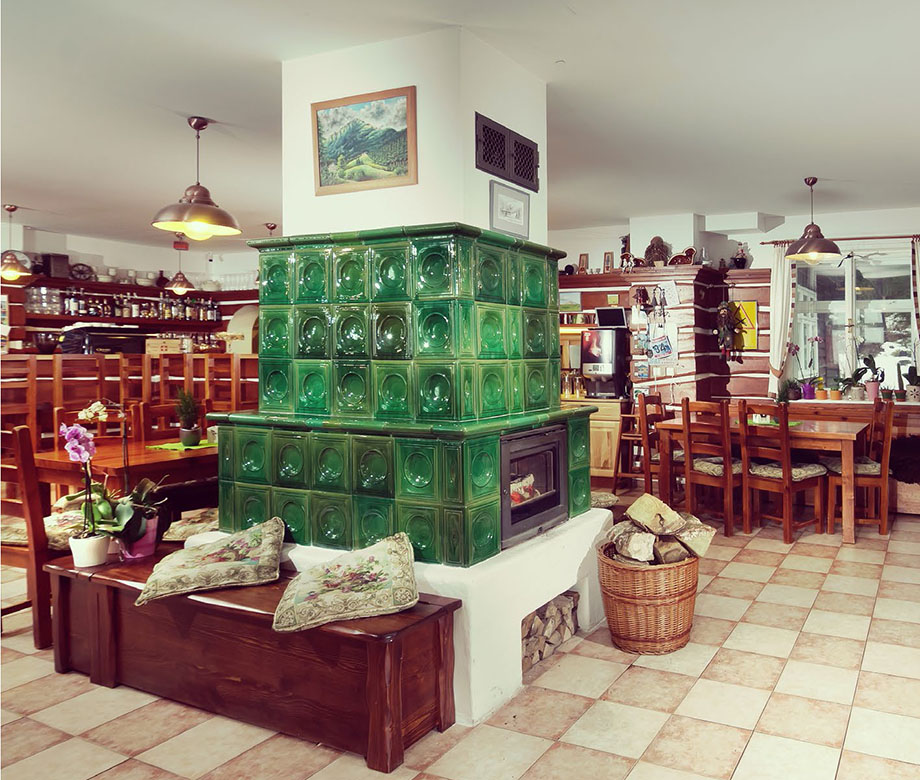 Dream on
fresh air
What about to be woken up by beating of sheep instead of engines noise? You are in the middle of the mountains, here comes the peace.

Our 2 - 6 bed rooms offer everything what you need - private bathroom, sweet smelling linen and towels. And some also stairs to the loft-room. Who will be there first? And when you wake up, your breakfast will be prepared. Included in the price. Of course.
Book it
Find us right
below Sněžka
Call, write
+420 491 617 077
+420 734 151 546
info@boudapodsnezkou.cz

Settled at the end of Obří důl, in the Krkonoše National Park. That is the right place for the mountain hut Bouda pod Sněžkou. Peace guaranteed. Rush and stress are not allowed here. And even cars. That means you will not get out of shape. Your vocation start with two-kilometer long walk from Pec pod Sněžkou upstream of the river Úpa. But don't worry.
We take your luggage up.

Park your car in Pec pod Sněžkou
When arriving in Pec pod Sněžkou, continue on the main road to the right. Towards to the lift to Sněžka. Drive through parking P3 "Kaplička" around garages to the hut Lesovna. Here is our dedicated car park. When you pack your backpacks, follow the blue tourist sign, uphill Obří důl. And if you have too many luggage,
call us.




Download PDF Google Maps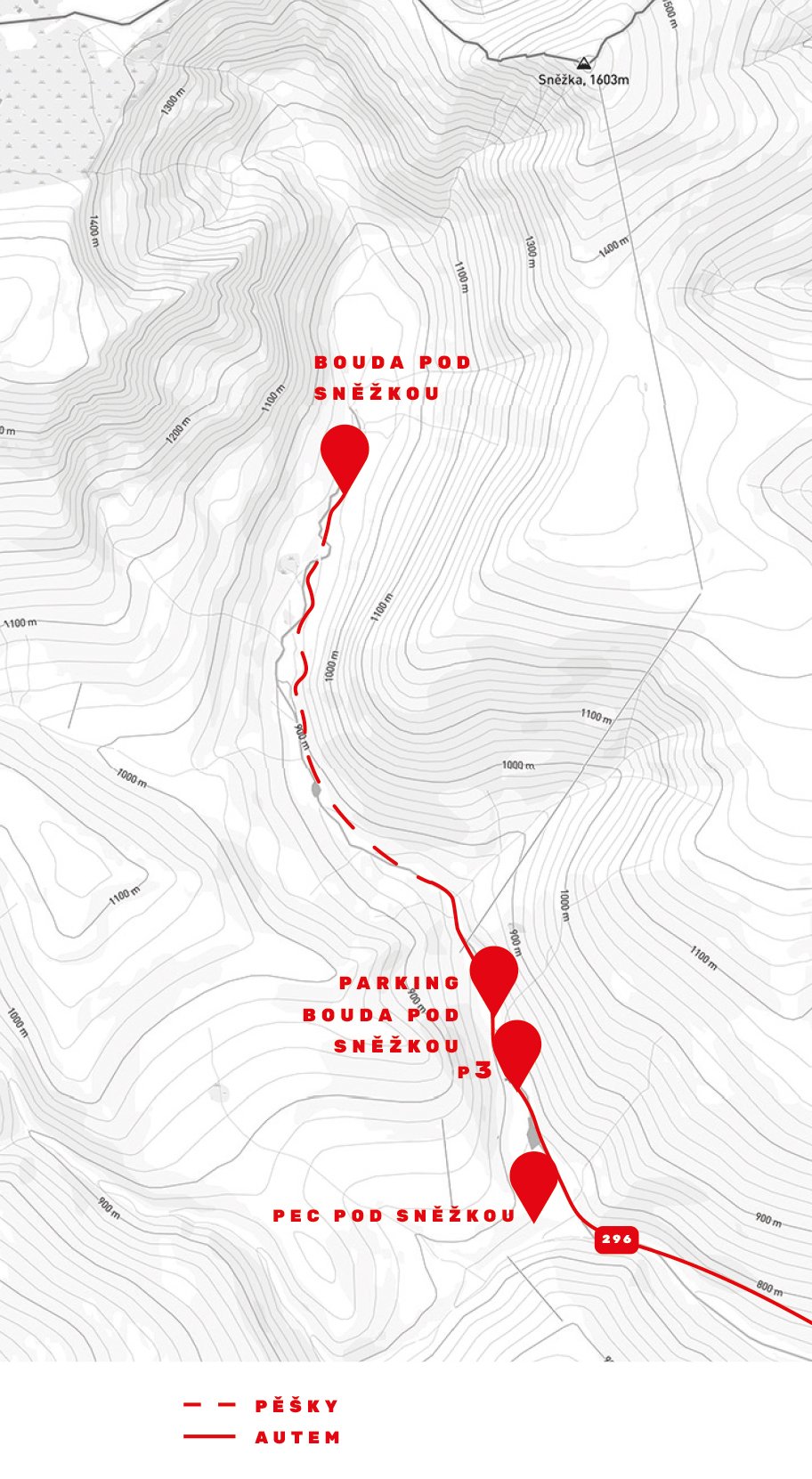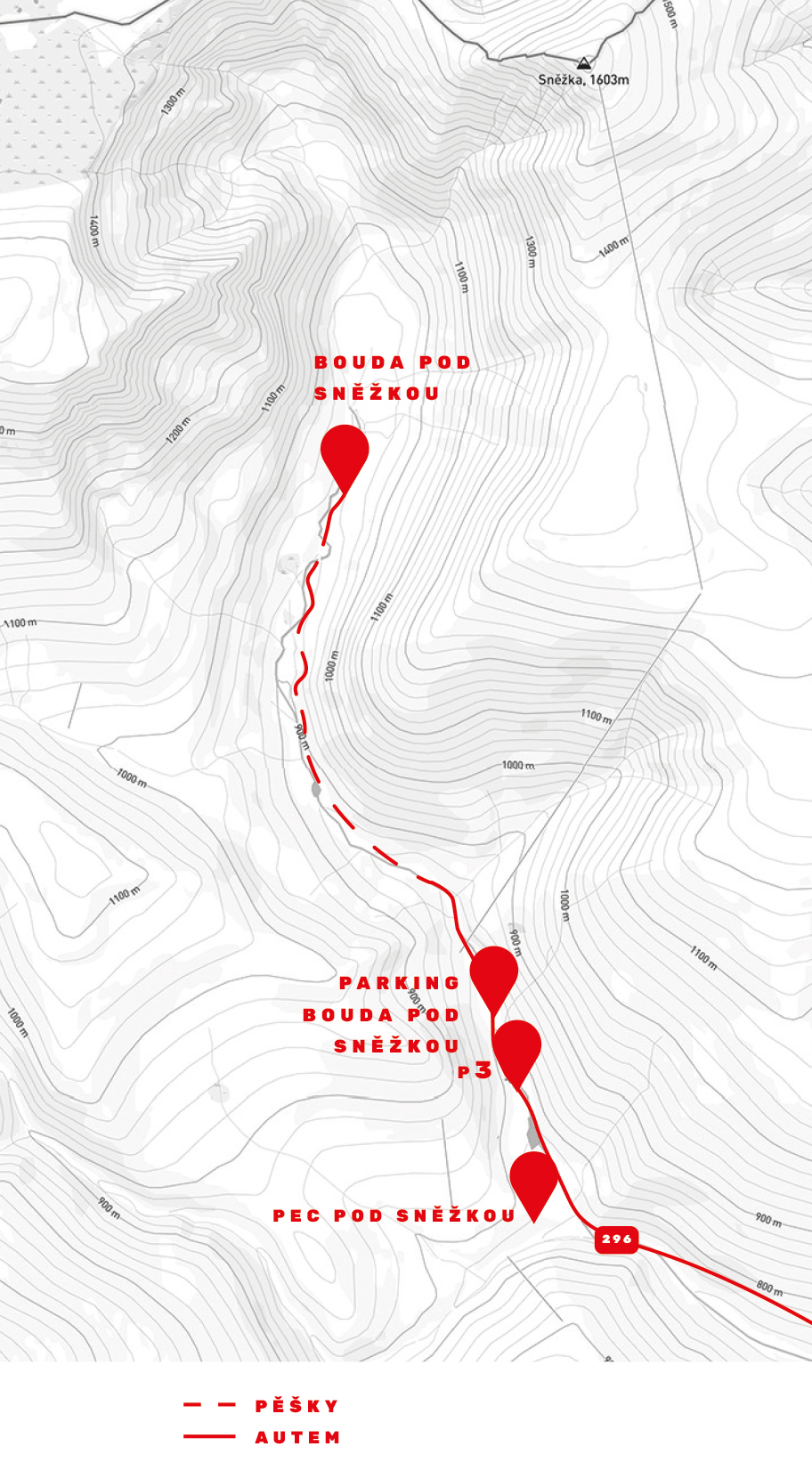 BUĎTE #SNEZCENEJBLIZ